Behind the Grind COACHING ASSESSMENT
What is DRIVING your GRIND?
Behind the GRIND Coaching Assessment utilizes a data driven tool designed to help individuals self-identify their key strengths while understanding their natural behavior style in any work environment. This assessment will position YOU to win in a Multi-Generational Workforce Environment.
Most high achievers know exactly what their talents consist of, and are intentional in aligning those talents with roles and opportunities that utilize them. This two-part coaching assessment will provide steps and strategies necessary to fulfilling future success.
If you are ready to EXECUTE at a high-performing level in your business or professional career, then this assessment and coaching is for YOU.
A 10 minute personalized assessment plus a 30 minute consultation will help YOU identify your key areas for personal growth. This is a NO BRAINER, start the BTG assessment NOW!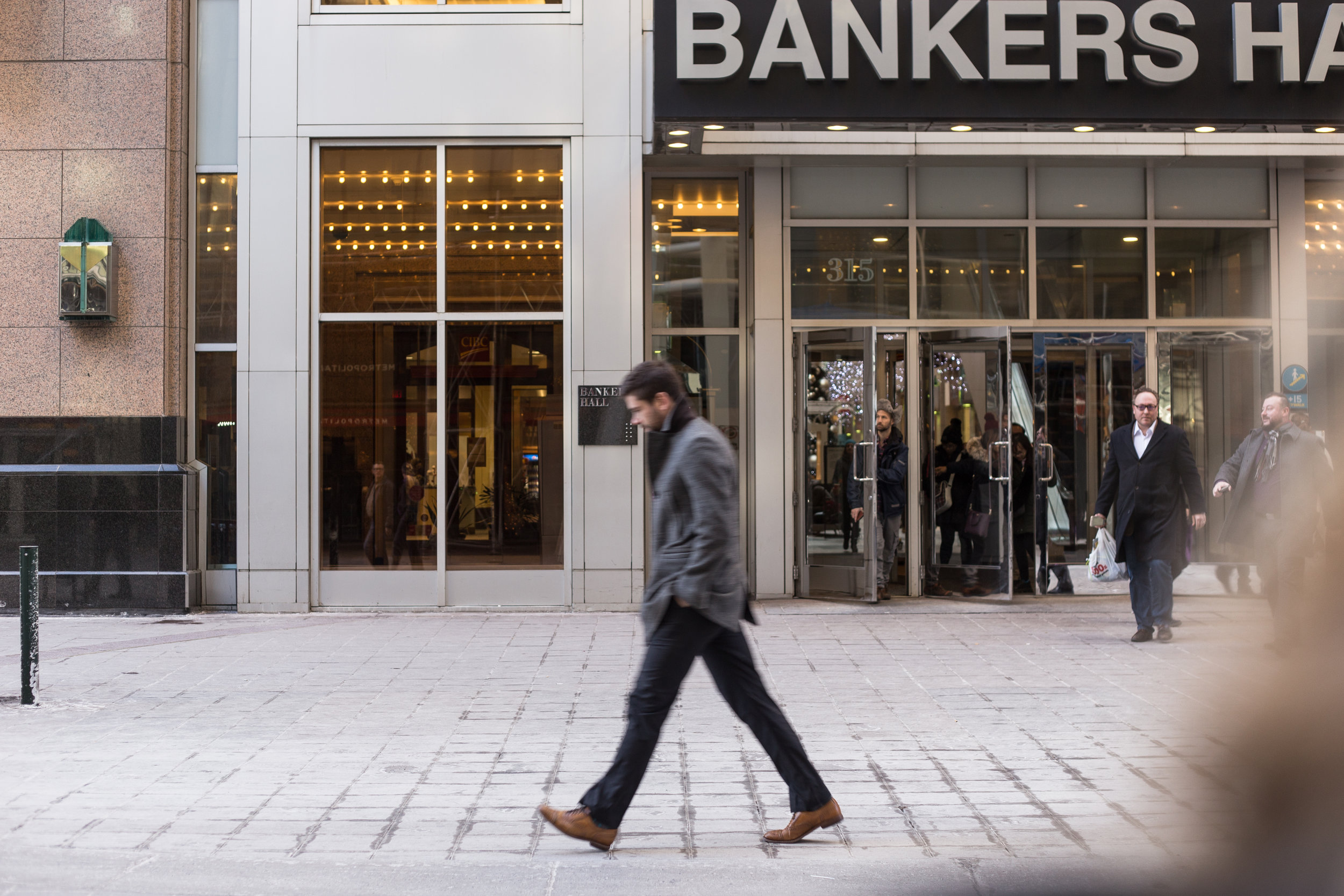 What's INCLUDED in your Personal BTG Assessment?
22 Page E-Book Report - based on your specific personality preference
On-demand BTG Coaching Session - 30 minute follow-up consultation
Personalized Insight - to help YOU become more dynamic
Communication strategies, ideal work environment, career insights, and much more